A blues based band hailing from Wasilla Alaska; each member comes from a diverse musical background, with influences spanning from early traditional blues to modern day rock, bringing high energy and soulful grooves to the stage.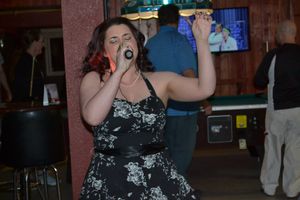 Ashley Current - Vocals
Belting out Etta James and Bonnie Raitt tunes with power and ferocity
that'll run chills down your spine, Ashley started singing as early as she could talk,
jamming out with Reba Mcentire and Patsy Cline on the radio.
From dark soulful ballads to drinkin' songs that'll make you boogie,
Ashley's pipes turn heads and drop jaws.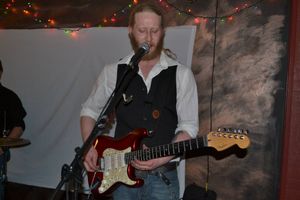 Joe Current - Guitar, Vocals
Heavily influenced by guitarists such as SRV, Hendrix and Clapton,
Joe's passion for the instrument is obvious when he tears into a gut wretching
slow blues solo. Those tasty strat tones come screaming out of the amp
and dive right into your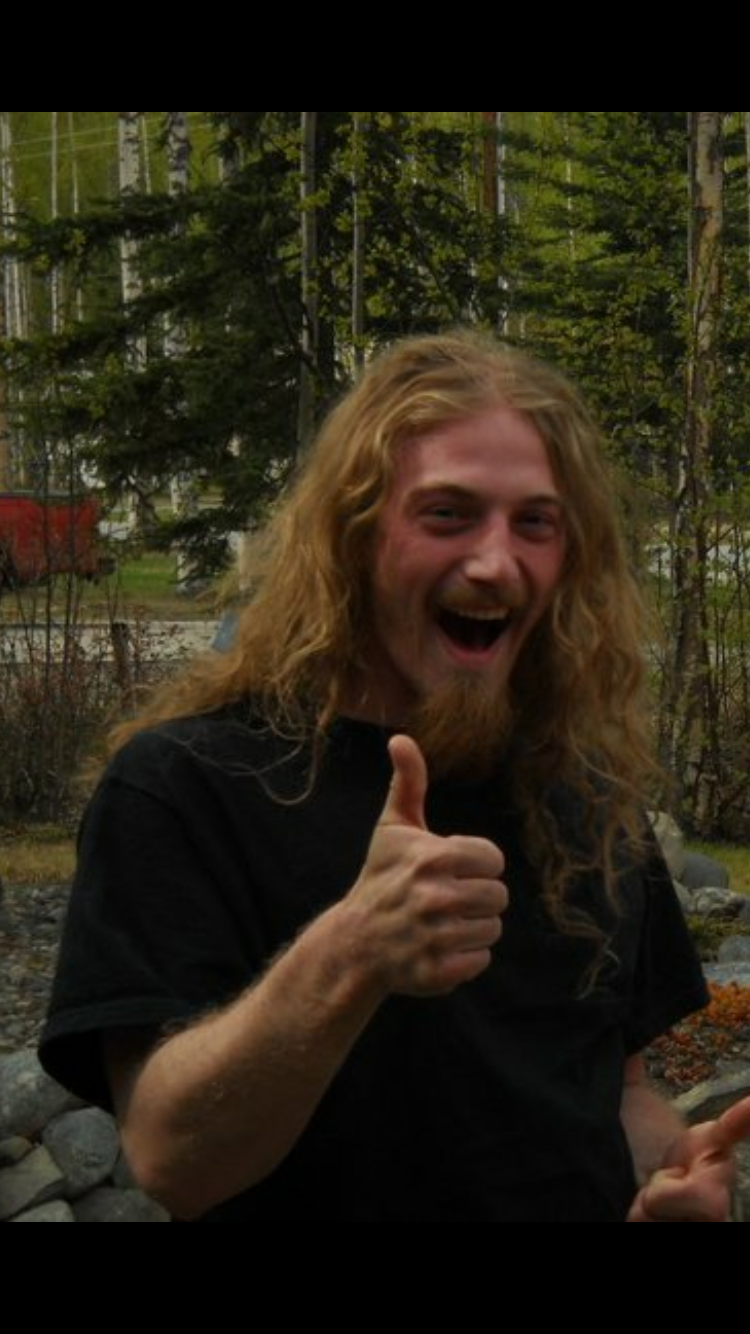 Gerrad Block- Bass
Leave his background alone!!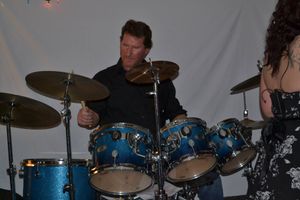 Dan Current - Drums
The backbone of the band, Dan lays down a solid beat
with fast fills and a punchy kick, reminiscent of John Bonham
and Keith Moon. Fueled entirely by feel, he adds his own touch
to each song creating a perfect groove for extended jams and improv.